If you are thinking of changing your wood chipper or want to purchase a new one then the PTO and hydraulic chipper make us choose which one is perfect for us. 
In this reading, we are going to cover the differences between the most preferable wood chippers that will surely help you to clear all your doubts and you will be able to choose a perfect one for yourself confidently. Let's scroll down and find your answers. 
PTO and Hydraulic Wood Chipper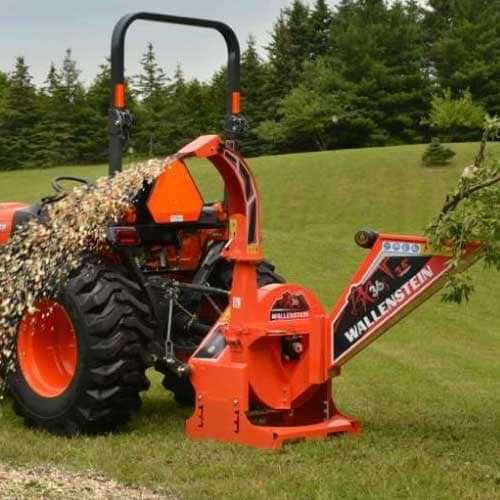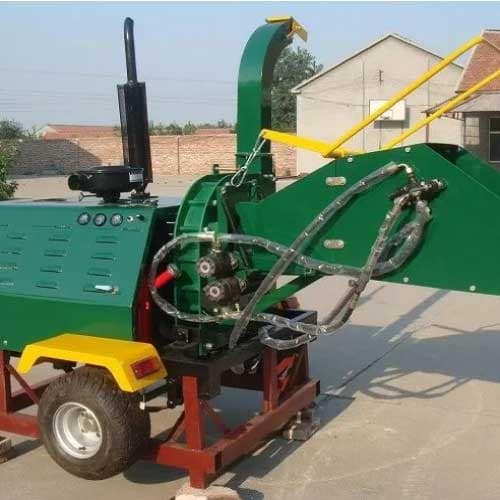 If you are living in any rural or village area or having your own chipping business where you have to deal with a lot of wood at once then normally both PTO and Hydraulic wood chippers are good choices for you. 
The PTO Wood chipper has the power to handle four times bigger branches or wood logs as compared to the normal gas chipper. 
Similarly, hydraulic wood chippers have their hydraulic pump and oil tank that require low maintenance and can handle hard knotted wood fastly. 
Also, they are easy to use with adjustable speed. The PTO wood chipper is also able to chip woods more than 3 cm in diameter and chip it in uniform size. 
May You Like: Electric Vs Gas Wood Chipper Shredders
Comparison Table: PTO Vs Hydraulic Wood Chipper
Everything has its positive and negative aspects. Same as PTO and hydraulic wood chippers also have some compatibilities that make them differ. Some are described below;
| PTO Wood Chipper | Hydraulic Wood Chipper |
| --- | --- |
| PTO chippers have a roller feed system. | Hydraulic wood chippers have a hydraulic feed system. |
| Able to handle more wood than a gas chipper. | Hydraulic wood chippers can handle hard or bunch or wood. |
| It has blade changing option. | It has reversible blades. |
| It is very difficult to pull the stuff back. | It has a reversible option when something got stuck or jammed. |
| PTO is good for commercial use. | It is good for commercial use. |
| It takes as much time as a hydro-feed system. | Hydro feed is less exhausted. |
Here, I am going toward the finishing of this article. I hope you are satisfied with this reading and happy to clear all your doubts and misconceptions. 
In this article, we discussed two most likely wood chippers and did a comparison between both. 
If you are a field worker or have a lot of fields then my personal opinion of you is you should choose a hydraulic wood chipper for yourself as it is more comfortable and easy to use.